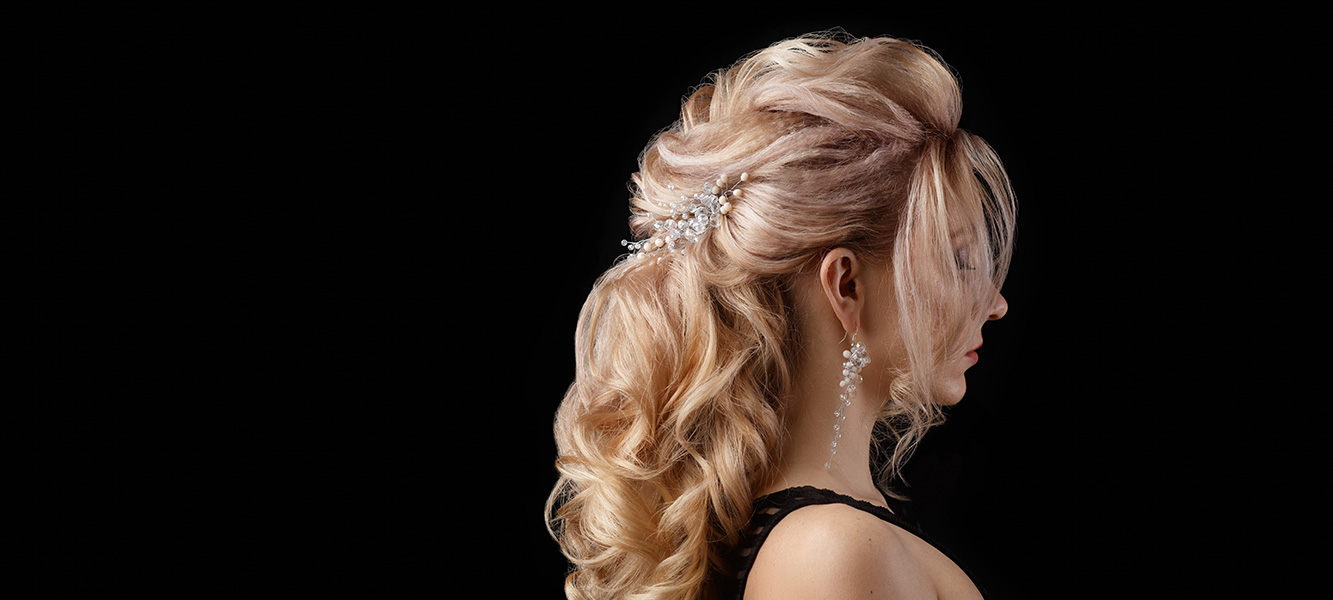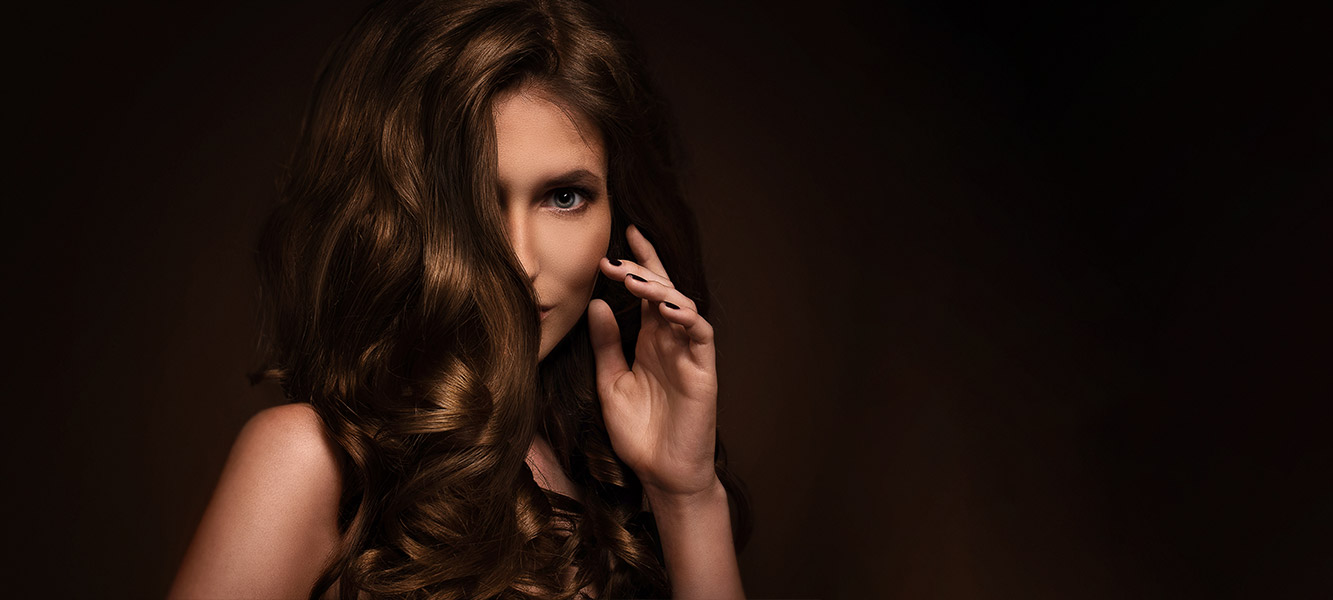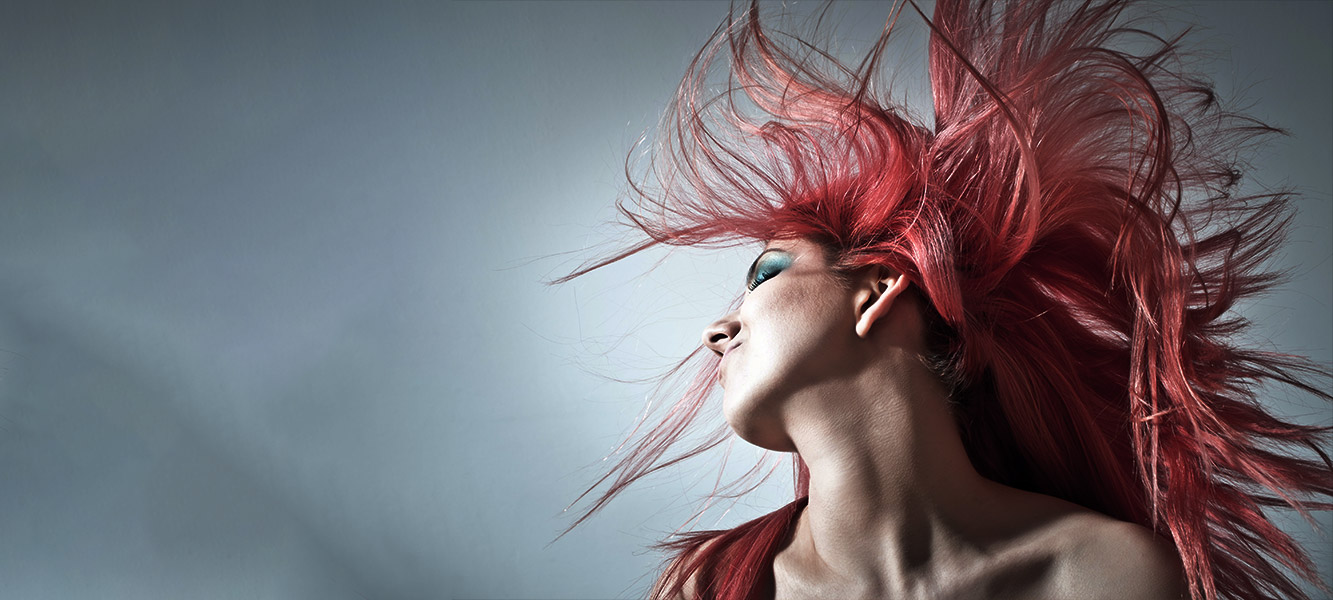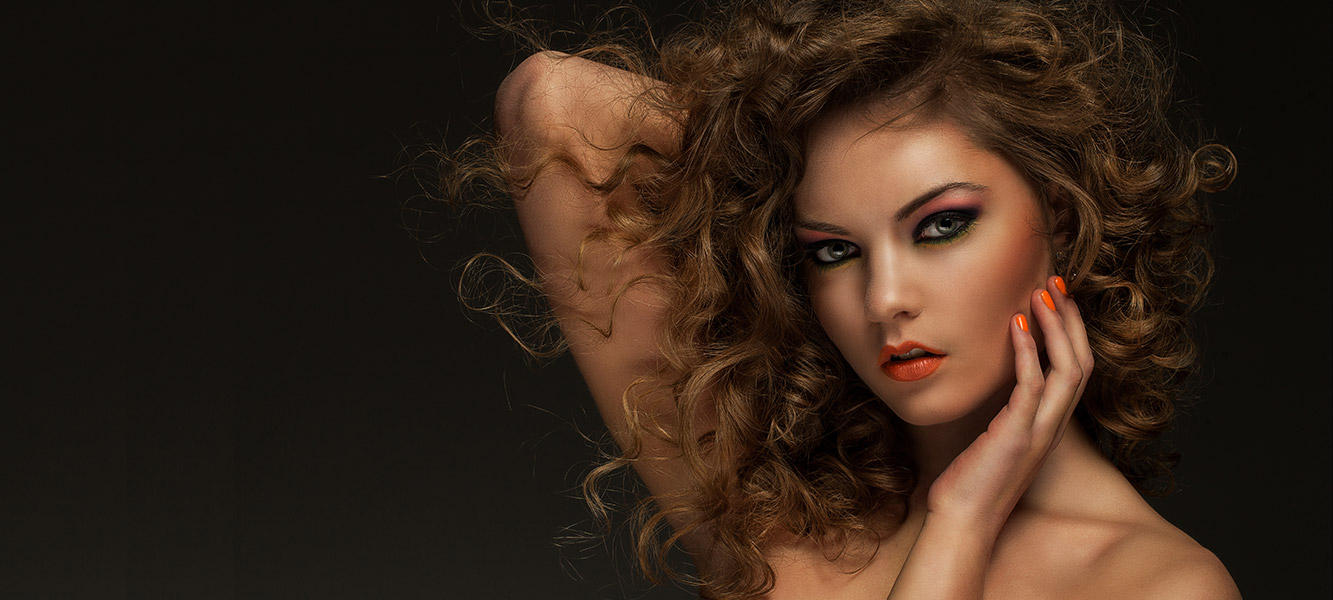 Hair Colour & Foils
Rich colour and luminous shine for amazing results, let us guide you to radiant and healthy looking hair. Ask about our Ombre, (gradual lightening of the hair strand) and Balayage, (natural, sun kissed highlights) hair colour techniques.
Hair Cutting & Styling
Consult with one of our stylists to determine what you want with your new hair cut or style. Remember to be honest and speak up if you don't like something that has been suggested to you.
Hair ups
When it comes to dressing up for that special occasion, wedding or formal, your hairstyle is your most important accessory. Book a visit for a pre-occasion consultation.
Hair Treatments
Hair treatments can help strengthen and support the hair's natural life cycle and as part of our consultation we conduct a thorough scalp analysis. The stylist will choose a hair treatment based on the condition of your scalp.
Hair Straightening & Iron Curls
Achieve the perfect straight hair or get luxurious curls with our iron styler. In conjunction with nutrient rich infused professional products that will nourish, protect and gloss your hair creating stunning results!!!
Hair Perms
Add body to fine, limp hair or get loose, sexy waves. Perms work best on hair that has not been coloured or highlighted.
We can't quote accurately over the phone. Our prices are based on the amount of regrowth, the thickness of the hair, and amount of colour we use. If you are working with a budget, please let us know PRIOR to your service and we'll come up with some great alternatives to match your budget. That's where all our years of experience pays off.
We take every precaution to ensure we don't damage the clothes that you are wearing, if you have concerns, let us know and we can provide you with a kimono robe.
Hair wash
from
$15.00
Foils
from
$10.00
Half head foils
from
$70.00
Full head foils
from
$110.00
Semi
from
$60.00
Tint
from
$65.00
Extra colour mix
from
$25.00
Toner
from
$25.00
Cut and blow wave not included, dry off will attract a $20 charge.
Prices listed above are for short hair and 4 week regrowth.
Treatment
from
$20.00
Treatment – Olaplex Xlong (30/60)
from
$80.00
Treatment – Olaplex 1 & 2 Med (15/30)
from
$40.00
Treatment – Olaplex Short 1 & 2 (7.5/15)
from
$20.00
Olaplex treatment will be added to all colour services that require it.
Blow Wave/Set
from $50.00
Blowave with Irons
from $60.00
Own Colour
from
$30.00
Ombree/Belyage
from
$160.00
Bhave Smoothing
from
$250.00
Bhave Rescue
from
$50.00
Toner
from
$25.00
Perm Blow-dry or Set
from
$140.00
Children 7-11yrs Cut
from
$25.00
Children 12-17yrs Cut
from
$35.00
Children 0-6yrs Cut
from
$20.00
Students 18+ Cut
from
$50.00
Student 18+ Cut and Blow Wave
from
$55.00
Pensioner Blow Wave
from $38.00
Pensioner Cut and Blow Wave
from $60.00
Pensioner Tint
from
$55.00
Pensioner Perm
from
$90.00
| | | | |
| --- | --- | --- | --- |
| Hair Extensions – TAPE | 18″ | 22″ | 26″ |
| Enhance (20 pieces) | $255.00 | $290.00 | $310.00 |
| Luxury (40 pieces) | $500.00 | $550.00 | $600.00 |
| Extra Luxurious (60 pieces) | $750.00 | $800.00 | $850.00 |
| Opulence (80 pieces) | $930.00 | $980.00 | $1050.00 |
Prices subject to change without notice.