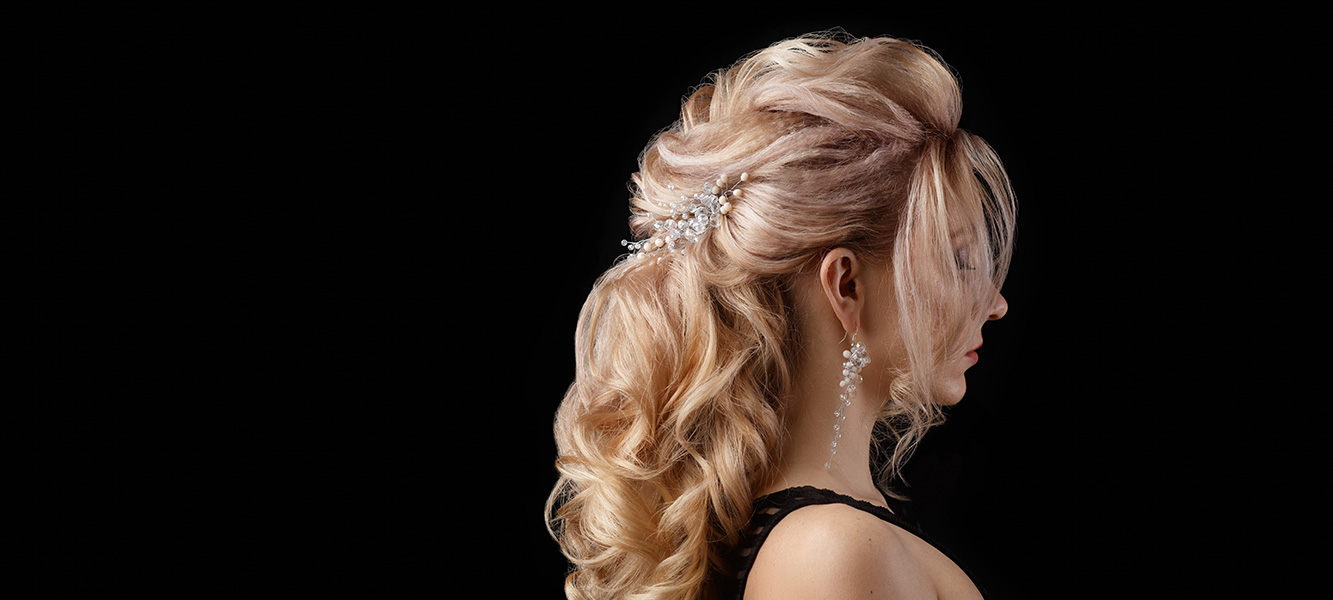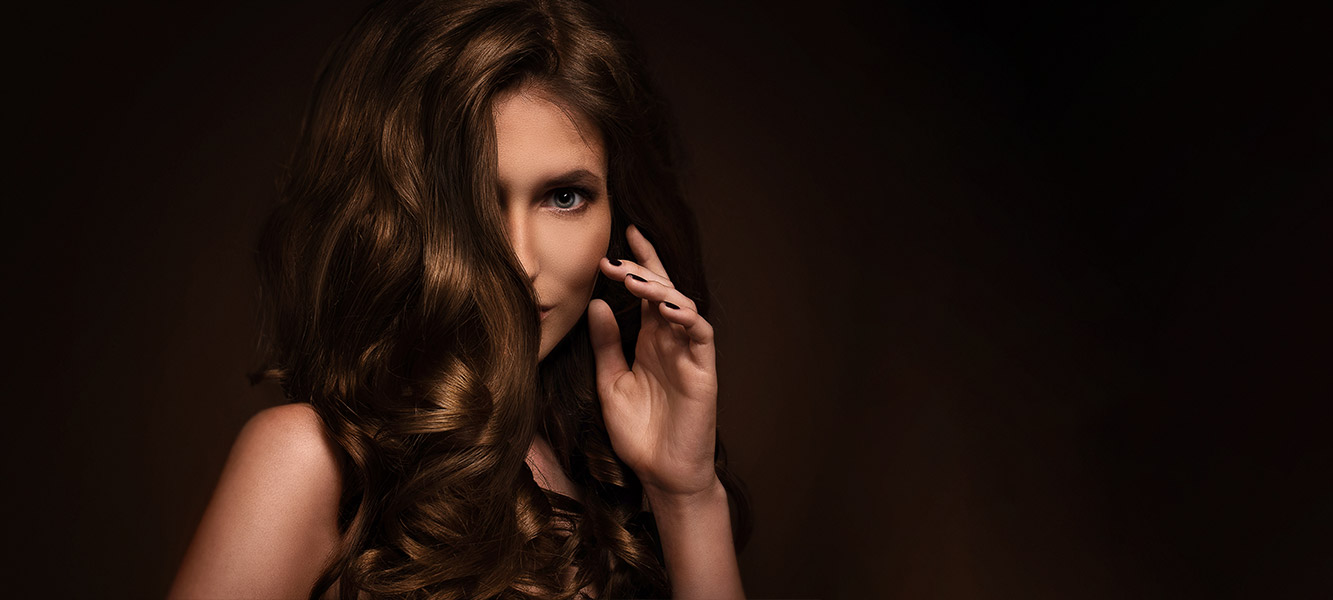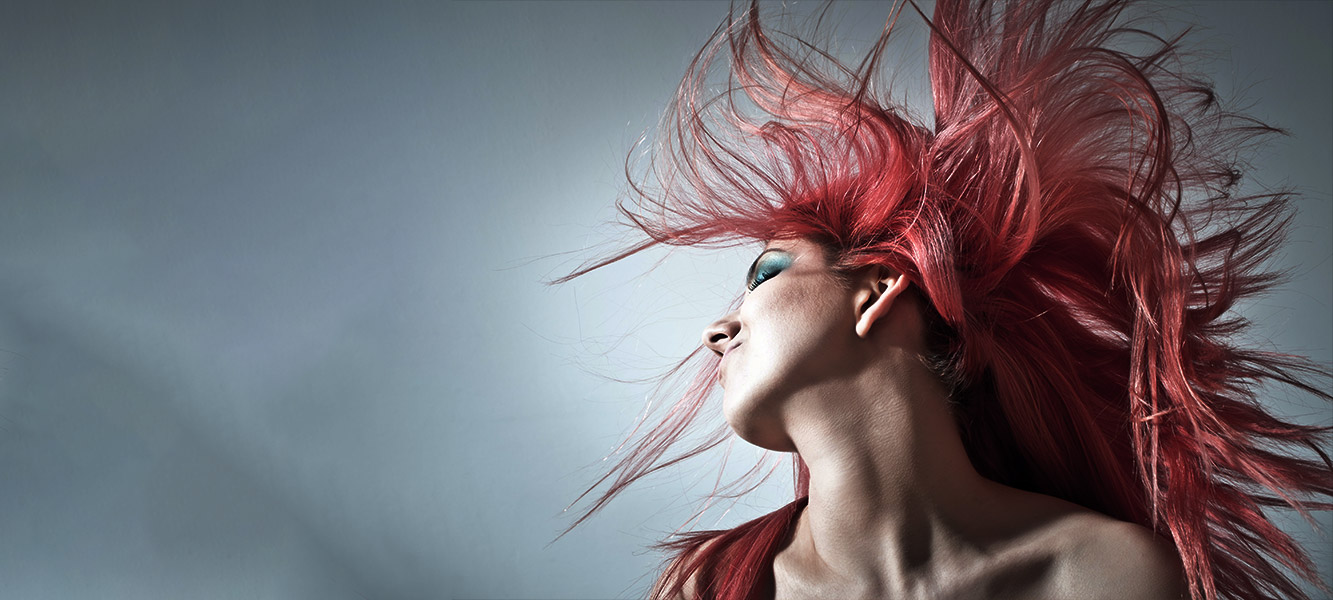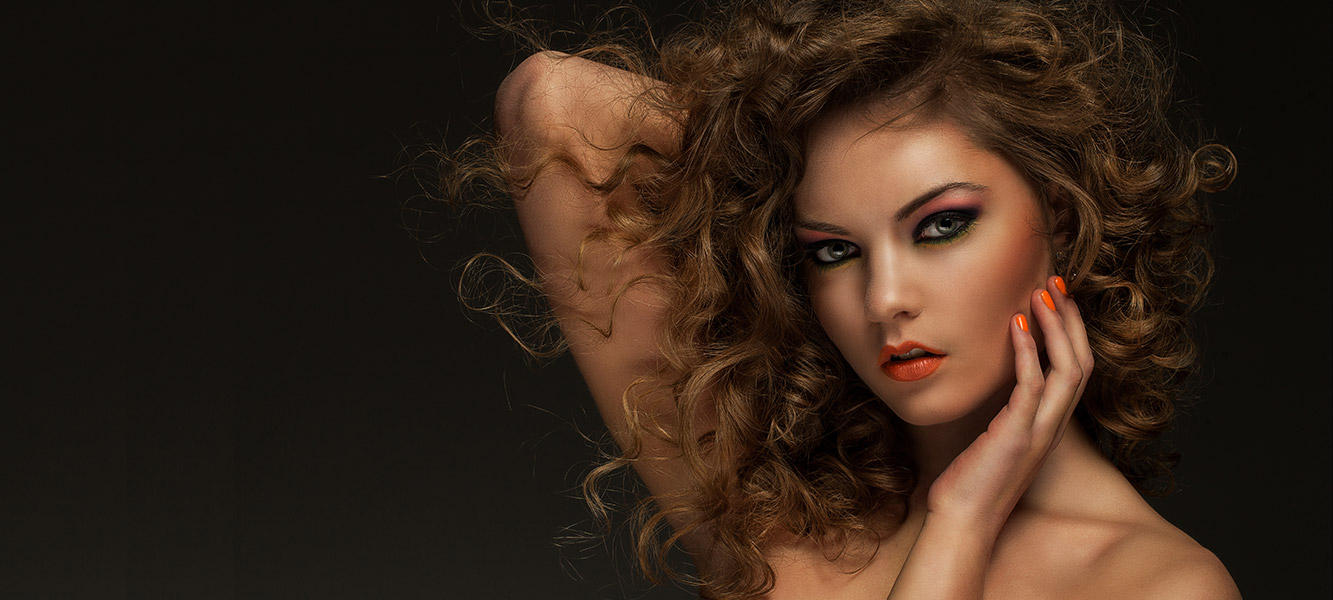 We have been in Cheltenham for 17 years and still going strong. We are passionate about hair and we are passionate about client experience.
We are a friendly, welcoming salon that serves the young to the young at heart. We aim to provide an inviting, warm, and seamless experience for you, from when you join us to when you are looking fabulous and ready to face the world. It is all about you, our client, it is your hair, our job is to listen to your needs and advise you on how to achieve and maintain your desired look.
Our aim is to provide a welcoming environment, where you feel like you're part of our family, where everyone knows your name. Our aim is to provide you with the best advice for all your hair needs, and to ensure that what you request is what we achieve.
Whilst there are always constraints as we are all individuals, our aim is to find a solution that will meet your goals and have your hair looking fabulous.
Please call us to arrange a free consultation.
We take appointments and accept walk-ins if we are available. We prefer to book a consultation to ensure we can have an uninterrupted conversation about your crowning glory.